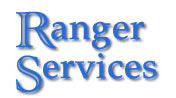 WINDOW CLEANING

We're interested in being THE BEST window cleaning company you'll find. Our clients want and expect quality work first ... and at a reasonable price so that they know they have real value.

Whatever the window style, size, or type, we will give you a distinctively clear view! We will take care of all your window cleaning needs, whether you own or rent.

We use a 'Pure Water' system which gives huge advantages over traditional methaods of window cleaning. Frames, windows and sills are all washed at the same time and sparkle when we've finished.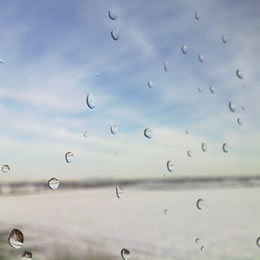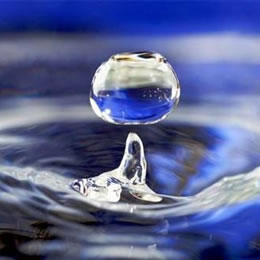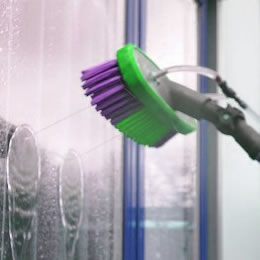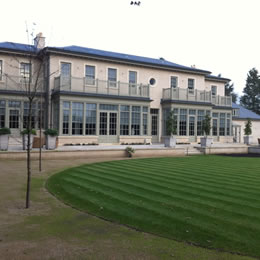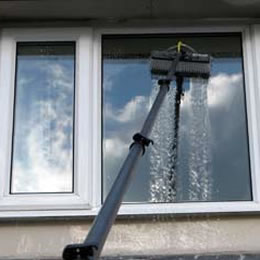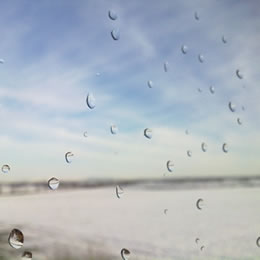 Our Window Service includes:
Exterior Window Cleaning, Interior Window Cleaning, Window Track Cleaning,Conservatory Cleaning, Mirror Cleaning and Pressure Washing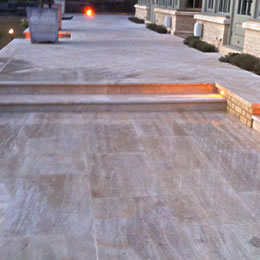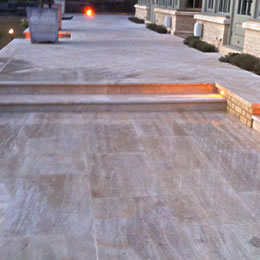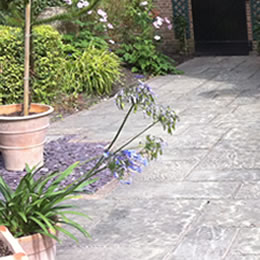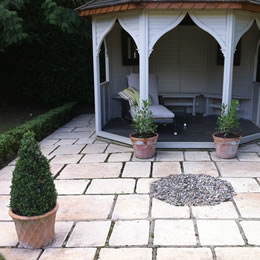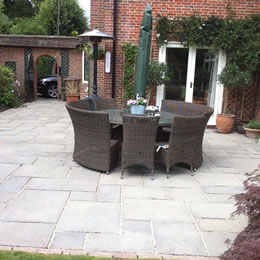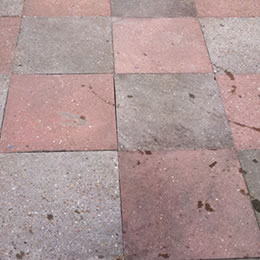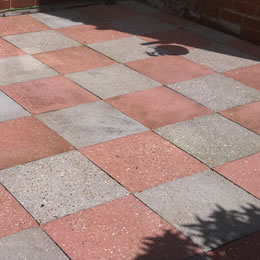 PATH AND PATIO CLEANING (JETWASHING)

Everybody knows how different a good clean up makes a place look and how good it can make us feel when it's done.

Hand over the mucky stuff to me. I'll help you feel good all the time. Your path and patio will always look good and you'll always have a smile on your face. I'll arrange a regular visit to suit your timetable and the job will be magicked away!

GARDEN LANDSCAPING & CLEARANCE

Whether you are looking to put in a new decking area. build a new patio, update a part of your garden with some new beds or do an overhaul of your garden we can help.
Of course we can do all the mundain jobs in the garden that maybe you get bored with or simply don't have the time to do as often as you'd like. We can mow the lawn, trim the hedges, dig borders and prune trees.

If you have items you may not want any longer tell us and we will arrange to collect and dispose of it properly for you. Just let us know what you would like us to help with and we will contact you as soon as we can.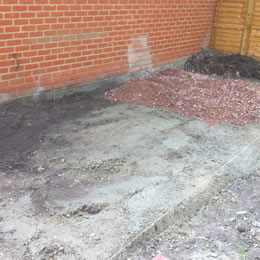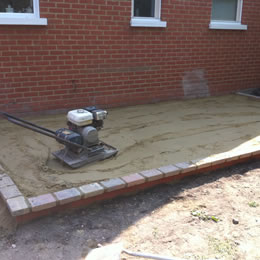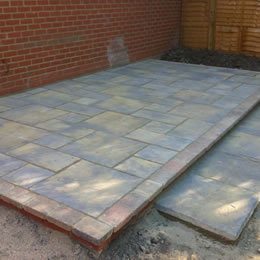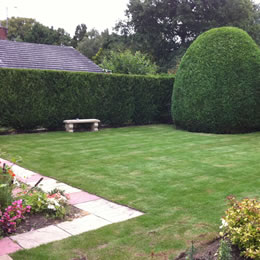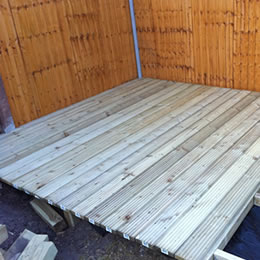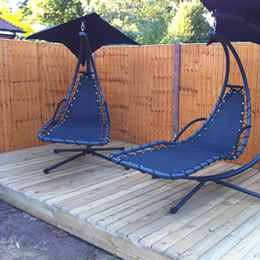 OTHER SERVICES

We have very little doubt that there's almost nothing we can't do. We can paint interior and exterior walls and woodwork; we have associates who can give a quick spring clean and polish round your house while we do the windows and gutters for you; we know a tree surgeon who can help you with any major pruning you may require and we can always recommend other tradespeople that you may need.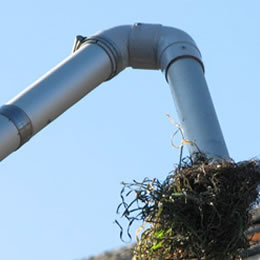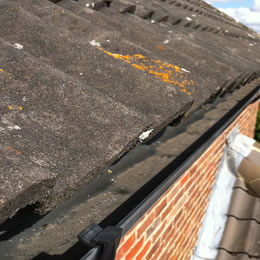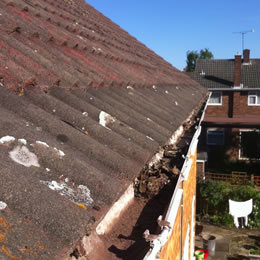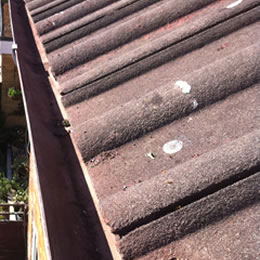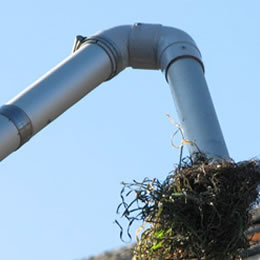 GUTTER CLEARANCE AND CLEANING

One thing we never see is the state of our gutters during the dry weather. If the rain purs and the gutters are blocked tough we soon get to know by the amount of water that pours over the edges and down the walls.

We can really help. We clear the debris from the gutter and then the gutter gets a thorough clean.

We do a thorough job and can advise you on the best ways you can avoid the build up in the future.