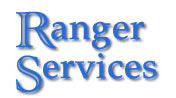 " I was amazed at the speed and efficiency with which the windows were cleaned. Wonderful job."

PAUL, Ascot
"I didn't think the job could be so quickly effected. Brilliant."
PHIL, Winkfield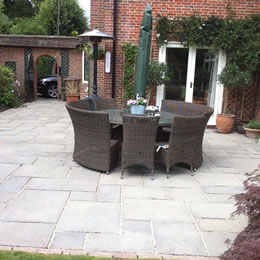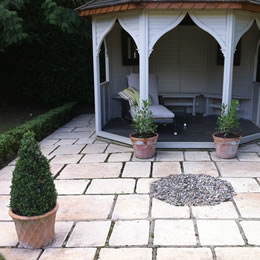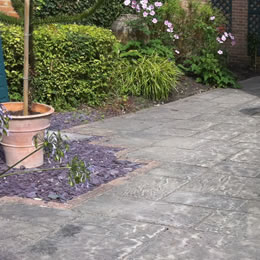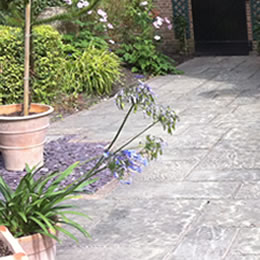 "I 've told everyone I know to get in touch with you because of how great you are. Thank you."
BECKY, Camberley
"I've cleaned my patio several times myself before - I even borrowed a power system once. I borrowed it a second time and thought I'd made a really good effort. So did my wife.

I have to admit, it never looked like this!"

DAVID, Lightwater
"After you left I took a really good look at the windows and paving and told my husband when he came in from work that you were coming back every six weeks for the windows - and every three months for the stonework. He went outside to look at what you'd done and came in with a big smile on his face. 'Agreed,' was all he said!"
Ann, Frimley